A Mother Faces Trial For Gender-Based Murder And Rape of Son
Argentina is outraged by abuse of children and passes new law.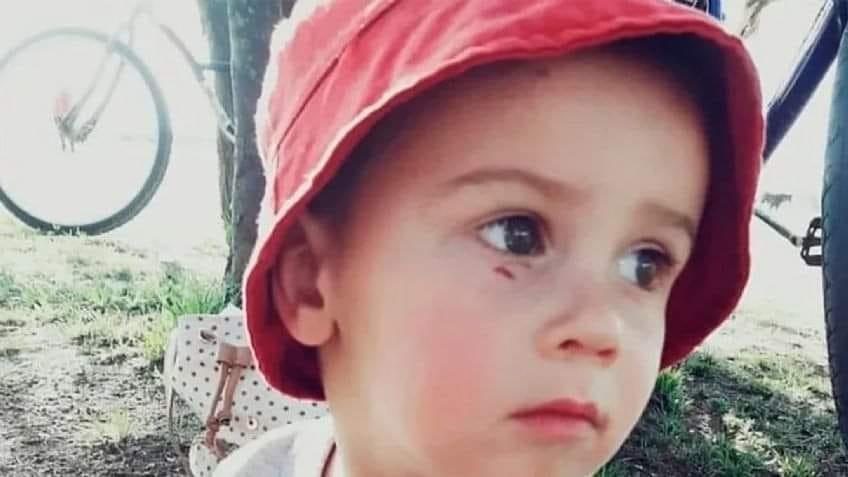 A trial has begun in Argentina for a court to hear the circumstances of a brutal crime that led to the rape and murder of Lucio Dupuy, a five-year-old boy, by a lesbian pair in 2021.
Lucio's 25-year-old mother Magdalena Espósito and 28-year-old Abigail Páez were seen hanging their heads in court at Santa Rosa, the capital of La Pampa, a province just west of Buenos Aires. Armed police officers stood behind the accused and defense attorneys on the second day of the trial as part of the heavy security at the court house where testimony was heard behind closed doors.
The two women remained silent throughout the proceedings. Their crimes have galvanized the Argentine public.
According to prosecutors, Lucio was severely beaten during the latter hours of the afternoon on November 26, 2021, at the home shared by Espósito and Paéz. A security camera revealed that the two women left their apartment at about 7:30 p.m. on that day, leaving the boy alone. A few minutes later, Páez returned to the flat and then took him to a health center.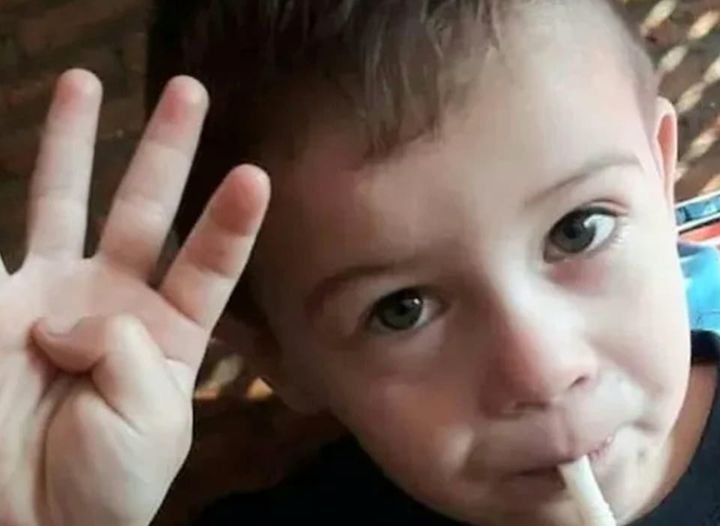 The center was closed when Páez arrived with the boy. A police officer and a health worker took the boy to a local hospital.  
Upon arrival, Lucio showed few signs of life, having endured multiple injuries. Physicians would later determine he had suffered multiple internal injuries and internal bleeding, including signs of beatings and sexual abuse involving anal penetration, which had occurred repeatedly for some time. Lucio died in hospital. He showed signs of cigarette burns and bites.
Prosecutors said that the pair's cell phones reveal "chilling messages of inhuman punishment" meted out to Lucio. The two women frequently kept Lucio in a closet and serially refused to feed him. They also threatened to aggravate the abuse if he told anyone. Lucio's grandfather claimed, "They planned to kill him from the start. It's all in the messages."
When Espósito and Páez were first questioned by authorities, they claimed that they were victims of a robbery and that thieves beat Lucio.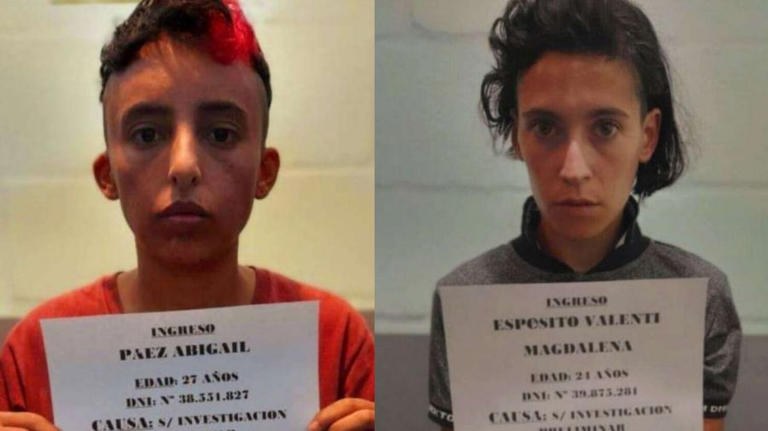 On November 11, the first to testify in the trial was Cristian Dupuy, Lucio's father, who provided details about Espósito's abuse of the boy once she had been granted custody. A neighbor also provided testimony about the abuse. The trial continues on November 15, while further arguments will be heard in December. The court is expected to rule on the case that has galvanized the Argentine public by February 2023.
The lawyer defending Espósito sought to excuse his client, claiming that Lucio had been abused while in his father's custody. For her part, the defense attorney for Páez sought to sway the court by saying that she had sought medical attention for the boy. The attorney also claimed that there was "reasonable doubt" regarding alleged sexual abuse.
Prosecutors are charging Espósito with "triply aggravated homicide due to family relationship, cruelty and treachery, concurrently with serious and egregious sexual abuse and with carnal access due to its duration and specific forms of conduct and with carnal access via anal entry." They also noted that Espósito was Lucio's guardian and that the abuse was committed over time by two people. Prosecutors are also asking the judge to try the two women on a charge of "hatred of the male gender."
Páez is facing similar charges.
Espósito and Páez are at a prison in San Luis, a neighboring province, due to fears of mob violence against them.
The coroner who examined Lucio's body wrote in his autopsy report that he had never seen injuries so severe despite a 25-year career, noting that they were probably caused by months of kicking, biting, and burning. Just months before his death, Lucio was admitted to a hospital for a broken hand. Espósito claimed that it was caused by a fall from a bike.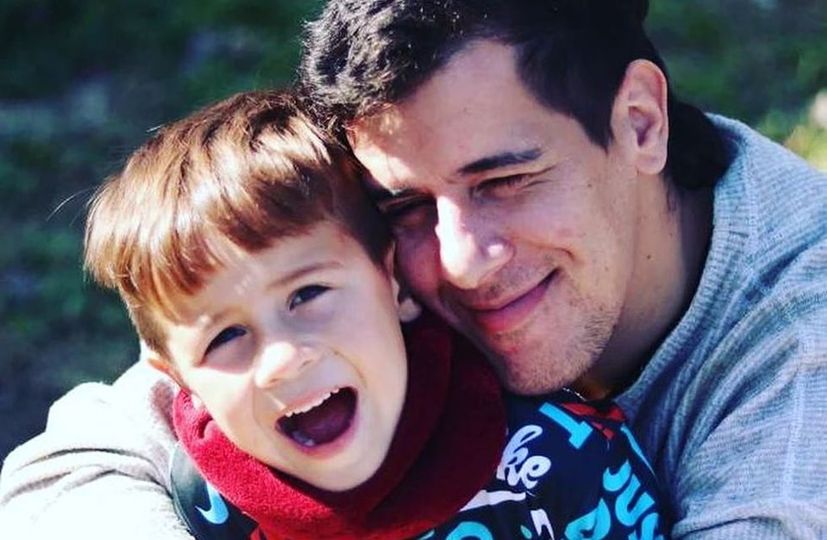 Further injuries would come in 2021, as revealed by records of at least five visits to a clinic in just three months. The autopsy also revealed that Lucio had suffered a kick, or a blow from a blunt object, no more than a week before his death.
Lucio's body showed that he had endured multiple cigarette burns all over his body for months. Bite marks were found on his arms, while authorities have prevented the public from knowing where else the boy endured bites. Reportedly, the two women repeatedly bit the boy's genitals.
Lucio was originally in the custody of his paternal grandparents. But Espósito sued in court and was granted custody of the boy in 2020. Neighbors reported their concerns over possible abuse, as did Lucio's father Cristian Dupuy. Following the murder, there was public outrage against the judge who gave custody to Espósito while there were marches in La Pampa and Buenos Aires demanding reform.
On November 9, Argentina's Congress  unanimously approved "Lucio's Law" or "Federal Plan for Training on the Rights of Minors." While mandating training to all government personnel, including the courts, on detecting of violence against minors, the law requires government officials and teachers to report suspected abuse, but also offers them anonymity.
Martin Barillas is a former diplomat. He is the author of 'Shaken Earth,' available on Amazon.
Topic tags:
LGBTQ Law crime human rights Argentina